I've moved most of my short stories offline, because they're available in this book (and obviously I want people to actually buy the book):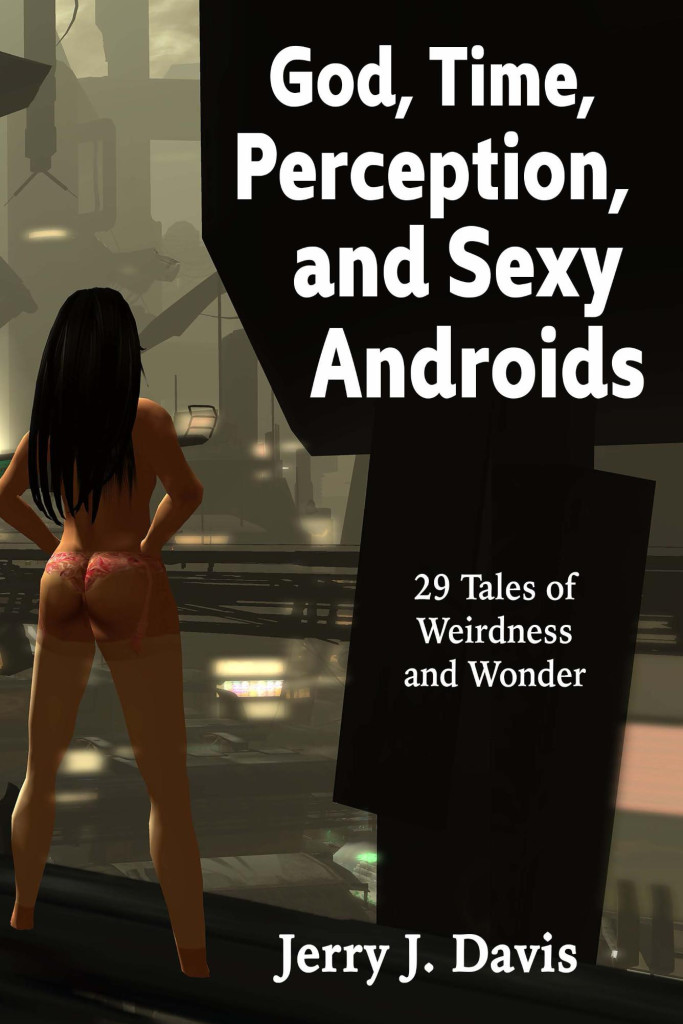 But I have left one here on the website so you can get an idea of what to expect from my short stories. I call this one, "Philip the Android meets the Dark Haired Girl."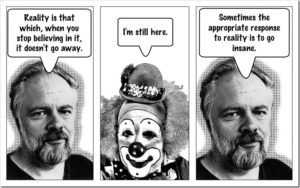 Books by Jerry


Born a kitten but magically transformed to a human baby, Wellington had a hard time
growing up, and even harder
time fitting into society.



Seventeen year old Tom Harrison is lost in a weird world of bullies, horny MILFs, and someone who may or may not be an actual angel.



Join Jon August on his surprisingly dangerous search for the Holy Beer.



29 tales of weirdness
and wonder!



The antichrist is an AI
and the Second
Coming is on TV.