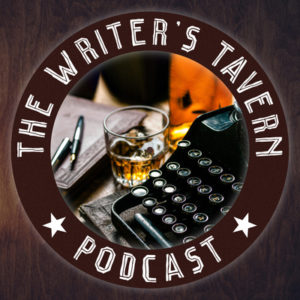 It is with pride and a certain amount of stage fright that I hereby announce my friend and fellow author Melanie Fletcher and myself are returning together in a new podcast called The Writer's Tavern.
Each episode's goal is to spotlight a writer and his/her work that we immensely enjoy and wish to share with the world at large … and at the same time have an indecent amount of fun.
It's hosted by the good folks at Anchor.fm and available from all the major podcast platforms.
Check it out. Listen to me make a total fool of myself. It's great fun.